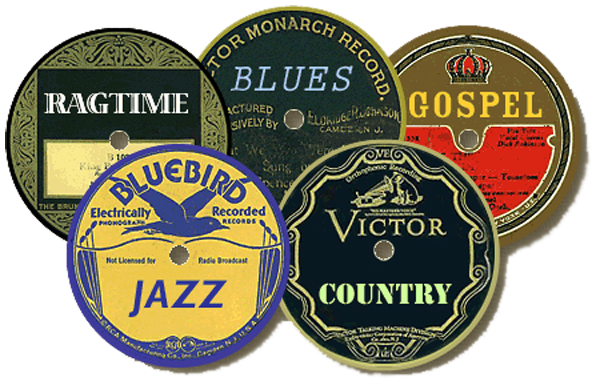 Cup-a-Jo
Cup-a-Jo has been playing Colorado since 1996, and has established themselves as one of the finest acts in the area with their solid musicianship and exciting live performances. Their musical stylings include Funk, Chicago Blues, New Orleans R&B, Jazz, and some early Rock 'n' Roll.

Visit and subscribe to our YOUTUBE channel at:
Cup a Jo Youtube and our Facebook page and give us
a "Like"!







Take a Listen of our latest upcoming releases on - Sound Cloud : "Mess a Things"